High Quality 3D Rendering Services for Architecture and Real Estate
Photorealistic Architectural 3D Rendering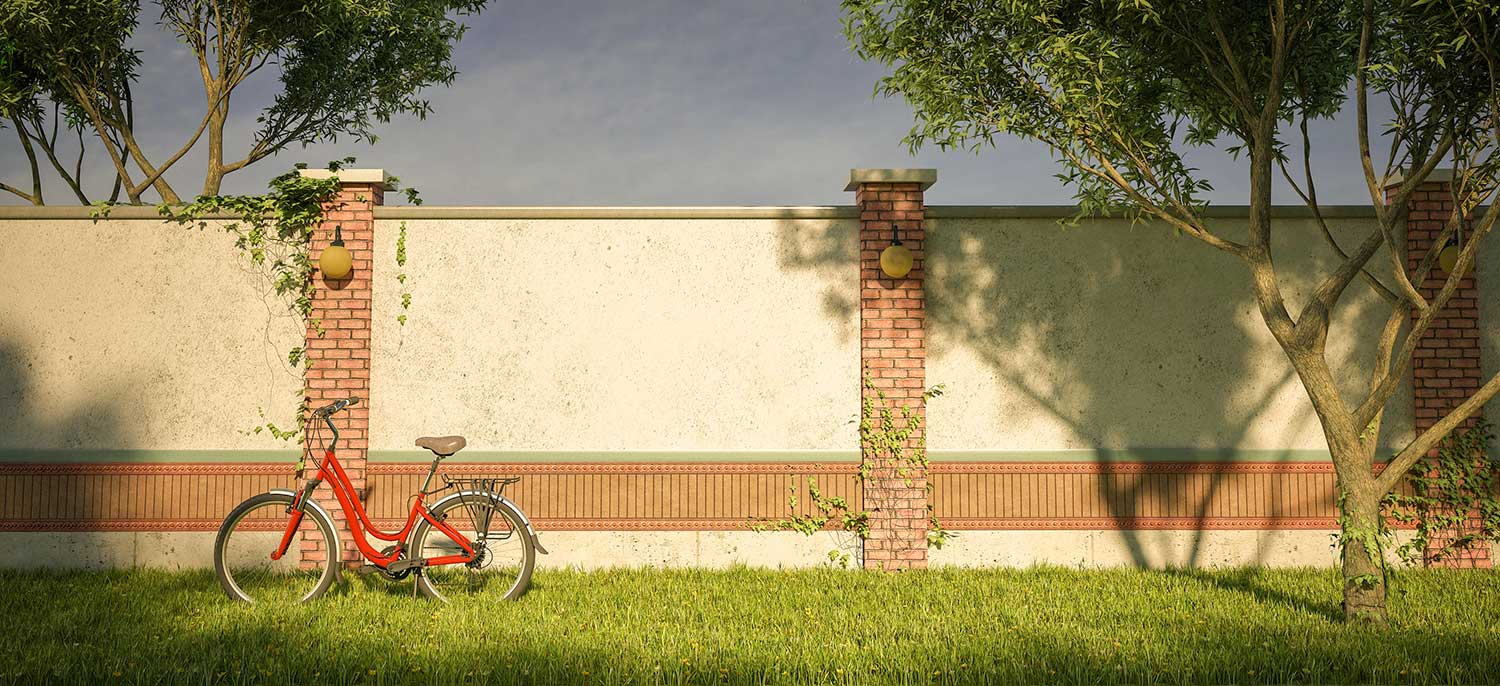 The initial schematic design is important since it gives clients a photo-realistic visual of what the project will feel and look like. Changes may be made on the design before the final presentation is submitted. 3DRenderLand encourages feedback as a way to keep the clients fully involved in the planning phases. Before the initial project planning and schematic designs are drawn, the 3DRenderLand design team will meet with the client to discuss the project goals and budget. Several follow-up meetings will then come up to ensure everything goes according to plan.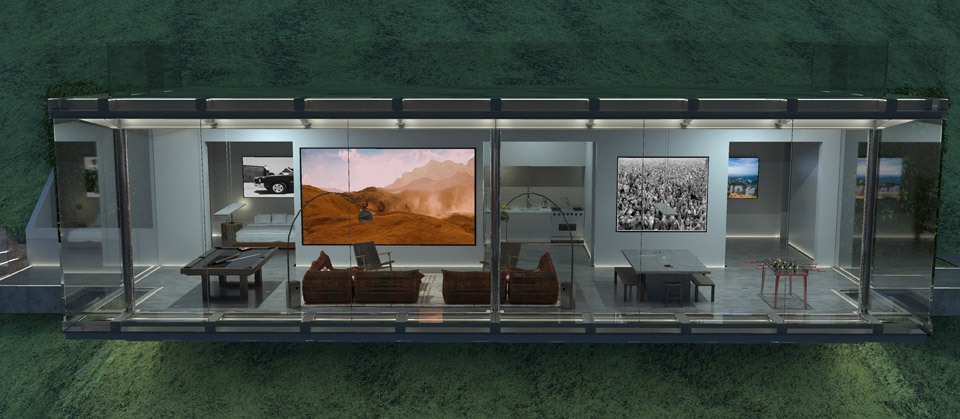 Architectural Design Visualization
It is important to reiterate that architectural rendering plans have become a powerful tool for selling project vision and drawing investor's attention. To produce a high-quality rendering, the 3D rendering plans, 3DRenderLand designers often utilize light, color and material aesthetics. Clients looking for 3D rendering in Los Angles can sit rest assured of speedy and accurate 3D visualizations. This is all because the studio uses software that allow real-time alterations. Rendering services that involve converting 2D objects into 3D models are enabled by a series of powerful software connected with appropriate modeling aids and add-ons.
Fast, Affordable and top-QUALITY 3D Rendering  
Services
Rendering for Architects
3D for Designers
3D Walkthrough
Commercial Rendering
Residential Rendering
Interior Visualization
3D Interior Render
Architectural Design / CAD
3D Rendering for Real Estate
3D Animation
Free Tutorial
We Help You Sell The Vision
High Quality 3D Rendering Services for Architecture and Real Estate