PROFESSIONAL 3D ANIMATION SERVICES
The programming demands camera movements, sound deployment, and use of lighting effects.
 Affordable 3D ARCHITECTURAL ANIMATION
Sophisticated architectural software are a must-have tool in today's competitive housing design and marketing industry. Using their vast industry experience and skills, designers at 3DRenderland know what it takes to relay a compelling, result-oriented 3D animation feature. One of the most effective strategies is airing animation stories to highlight architectural topics such as house design. 
Once everything is pieced together, the final result is a market-ready architectural product. The 3DRenderland clients who have requested 3D rendering services in Los Angeles have a lot of positive things to say about the workflow and the finishing touches. A number of real estate customers have witnessed impressive pre-sells even before the actual construction work begins. Some customers also use the 3D masterpieces to create provocative online property listings.
3D Services in Los Angeles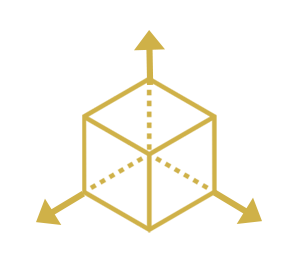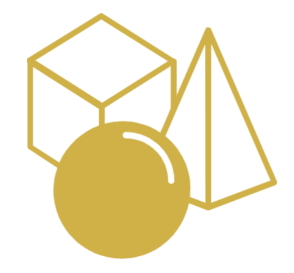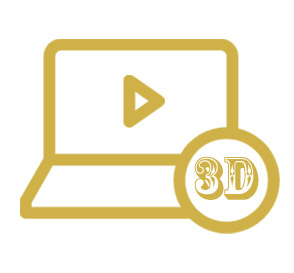 Services
Rendering for Architects
3D for Designers
3D Walkthrough
Commercial Rendering
Residential Rendering
Interior Visualization
3D Interior Render
Architectural Design / CAD
3D Rendering for Real Estate
3D Animation
Free Tutorial
We Help You Sell The Vision
High Quality 3D Rendering Services for Architecture and Real Estate